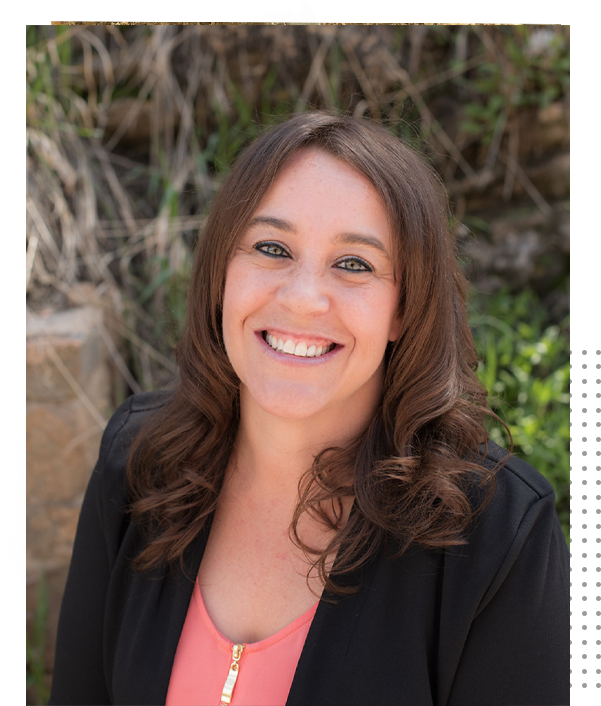 Kendra Ortega-Owner-Licensed Agent
I was Born and raised in Laramie Wyoming until graduating from high School. In 1995, I moved to Littleton Colorado. I did take a hiatus to Huntington Beach California but returned to Colorado in 2001. My entire career has been centered on customer service. I managed several dry cleaners in late 90's, was manager of data entry operations for a Monitoring company for a couple of years then got a job at Gysin Insurance in 2001. Larry and Jane McCartney were mentor's to me over my 20 years at the agency. I moved from 12 years in personal lines to commercial account executive in 2012. Now in 2021, I look forward to being the agency owner and remaining a solid fixture for my current and future clients. I have 2 children, a wonderful significant other and a great job! I love the outdoors, taking care of my family and enjoying time with my friends.
Terri Eilers-Customer Service Representative
I have been with Gysin since May 2015 as a Customer Service Rep, helping out the commercial department with billing, and answering the phones. I am a fifth generation Coloradan, but grew up in Montana and lived in Jackson, WY before coming back to Colorado where I've lived since 1988. Definitely a Rocky Mountain girl. I am married to my husband Scott of 32 years, with 2 "kids" Andy aged 31 & Jessie 29. In our spare time we love to camp, explore, and enjoy our beautiful state.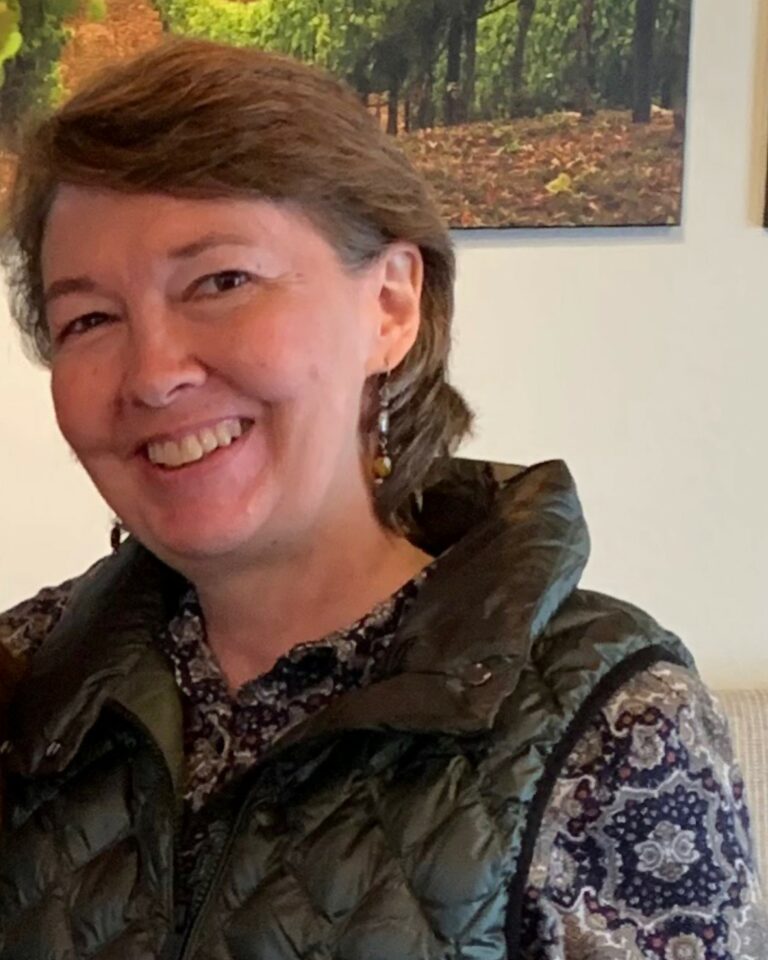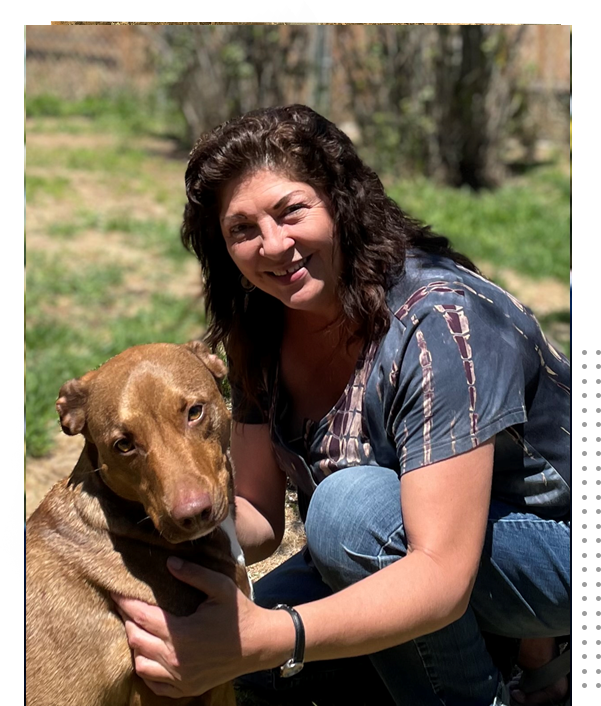 Jody Becker-Licensed Agent
I have been in the insurance industry for 18 years. I started as a file clerk for a big property casualty carrier when young. I worked as a CSR for an inland marine insurance carrier and spent a stint on air transport insurance. I returned to work in the personal lines insurance market after spending a decade in finance. I am a native of Colorado and grew up in the city and have lived the second half of my life in the foothills where I live with my husband and our fur babies. I am happy to work on both city and mountain clients and their insurance needs. Our agency knows the area and we want to get to know you and help protect you.
Kathleen Fuller, Licensed Agent
I have been in the insurance industry for more than 40 years, beginning my career in residential claims in the late 1970s, and becoming a licensed agent in Connecticut, Florida, and Colorado. Spending my early career in Colorado, I moved to Florida to work for an independent insurance agent for 15 years. I grew my career from managing commercial auto claims to becoming an account manager with a specialty in commercial marine insurance, hard-to-place risks, nonprofits, and contractors. Longing to come "home" to the Colorado mountains, I returned to Gysin and Co. in 2019, where I continue to manage commercial accounts – both new and old. I am so happy to once again be among my friends and colleagues. At work, my passion is making our clients happy, offering a guiding hand, while counseling and even consoling them, as oftentimes claims occur after a tragic event or accident. I make my home in Conifer, Colorado, enjoying my two "grand-dogs" Copper and Sable. In addition, I love to laugh, cook comfort food, and enjoy living, once again, in the beautiful Rocky Mountains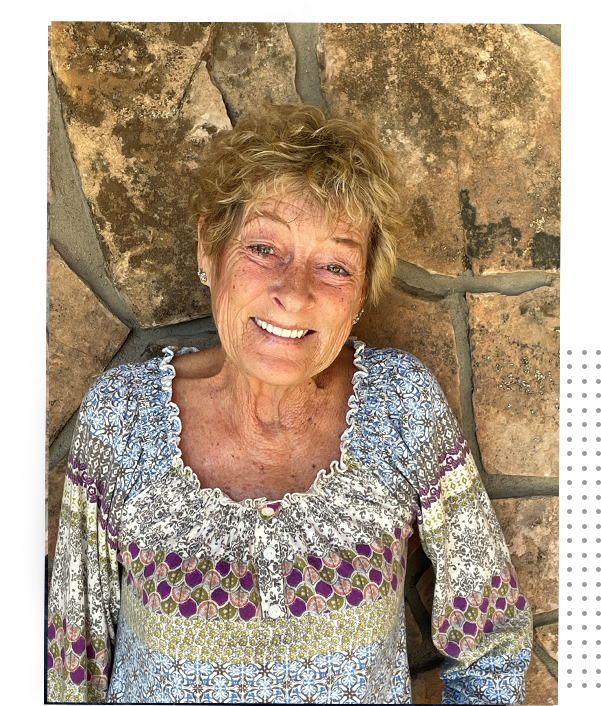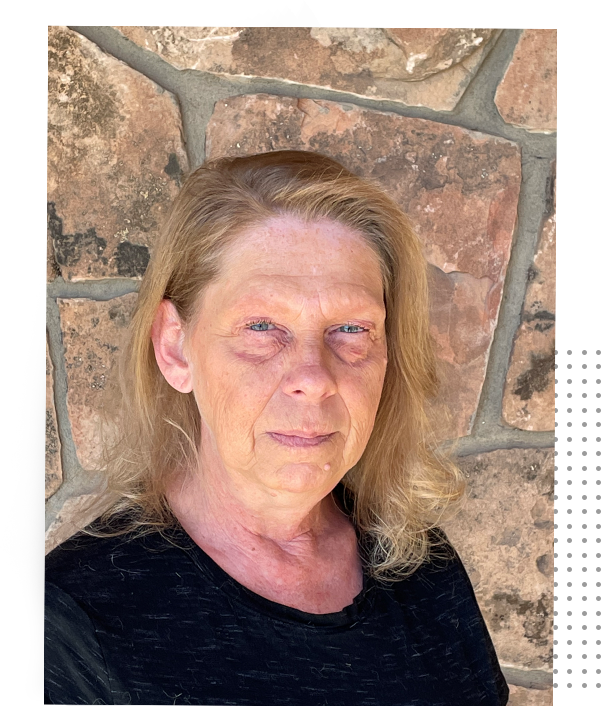 Tina Jones Griffiths-Agent
I have been in the insurance industry since 2004. I have worked in personal lines as well as commercial insurance. I was born in Wyoming and came to Colorado after high school and love working here in Evergreen. I joined the Gysin Team in 2013 and look forward to many more years serving our wonderful clients!
Sheri Bruno, Licensed Agent
     I am a Wyoming native born and raised in Laramie until graduating from high school in the early 80's . I moved to Colorado in the 1983 eventually graduating from CCD in 1988 with an A.A.S in Radiologic Technology . I started my RT  career  as a Cat Scan Technologist , working as various hospitals in the Denver metro area until 1999.  I decided to make a career change in the early 2000 eventually graduating Magna Cum Laude from CU school of dentistry with B.S. in Dental Hygiene in 2001 . I've  spent the last 21 years working in dentistry as an RDH and officially retiring from dentistry July 12, 2022 .  I made the decision to step into my 3rd career path with encouragement of my sister . I obtained my licensure for property and casualty insurance and joined the personal lines department at   Snowy  Range Corp in 2021.  I looking forward to serving  in my new role here at Gysin Insurance Agency.
     I am married 23 years to my amazingly supportive husband Joe, we have 2 children , Taylor 20 and Anthony 16 . I am Passionate about  family , faith and friends.