Protect you & your business
with independent insurance.
All insurance lines for you and your business.
About us
Why Choose us?
We are dedicated to support you
Prepare for the unexpected
At Gysin Insurance Agency we are here to offer you personal, professional, one on one service. Whether you need Home, Auto, Life, Health, or Business insurance, we'll take the time to listen to all your needs and desires. Finding the perfect policy for our customers is our number one goal. As an independent insurance agency, we do not work for an insurance company – we work for you. We represent a carefully selected group of reputable insurance companies and we match your needs with the company offering the best coverage. We serve the states of Colorado and Wyoming.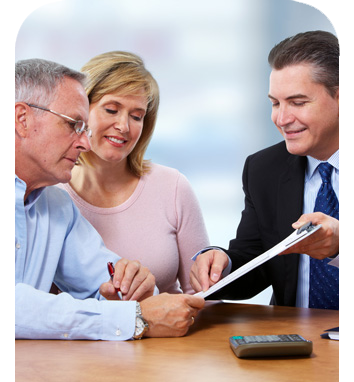 Fun Facts
We have a great funfact to achieve your goal.
Team
We have a great team.
Home
Vehicles
Life
Business
Get a quote
INSURANCE QUOTES
If you would like us to call you when your auto or Home insurance renews please fill out and send the form below. Insert Auto, Home, Commercial, Health or Life in the subject box and insert the renewal date in the message box. In the message box you can also give us any info that might be important.
Facing any problem to get a quote!
Latest Blog
We are very happy to share news
Testimonials
We serve our clients with the best of our capacity
Positive: Professionalism, Quality, Responsiveness, Value The team at Gysin is outstanding! It was our first big year in business and Kendra walked me through the ins and outs of every policy I needed. They got us affordable coverage for general liability and commercial auto within a reasonable time frame, answered every single question I had, and was always a phone call away. Highly recommend!!

Positive: Professionalism, Responsiveness Needed commercial insurance for my new business: cyber, professional liability, general liability. These guys were great to work with, highly recommend. And special thanks to Kendra!

Positive: Professionalism, Quality, Responsiveness, Value Great people over there! Been a client for years. Kendra is awesome!

I've been covered with Gysin for 3 years. Love working with Kendra and Susan. Thanks for keeping me covered.

Kendra has been awesome navigating the world of commercial real estate insurance..Highly Recommended!

Great insurance providers!

Response from the owner3 years ago Sorry that Mr Rackliff got the impression that the agent he spoke to was being rude. It is important that we request what sometimes seems to be extensive information in order to provide that person with the best service and pricing. If Mr …More

Good Morning Mr Crawford. We don't show you as a current or past client and would really like to connect with you about your review. Please call Kendra in our office to tell us how we can earn a 5 star review from you 303-674-6688

Thank you Cheryl!! We appreciate your continued business!